---
07-02-2005 Religious and cultural intermission: Iemanja and Las Llamadas



As I told before, the paperwork previous to departure was enormous. Looking at the bright side: this gave me the opportunity to witness two (for me) new phenomenon. One was llamanja (I hope I am spelling it ok) and the parade of tambores called 'Las Llamadas'.
Iemanja is a religious event that originated in Africa. It consist of ritual dances and offers to the sea. The religion has a growing number of followers in Uruguay and it was beautiful to see the spectacle on the beach.
Las Llamadas are part of the Uruguayan carnival. A large parade of different groups of dancers and tambore players walk and dance true the streets of Montevideo. It sounded great! We only stayed until 1 o'clock in the morning, because we had some kilometers to cover. By not even one third of the groups had started their presentation. As the party continued we left for Santa Fe.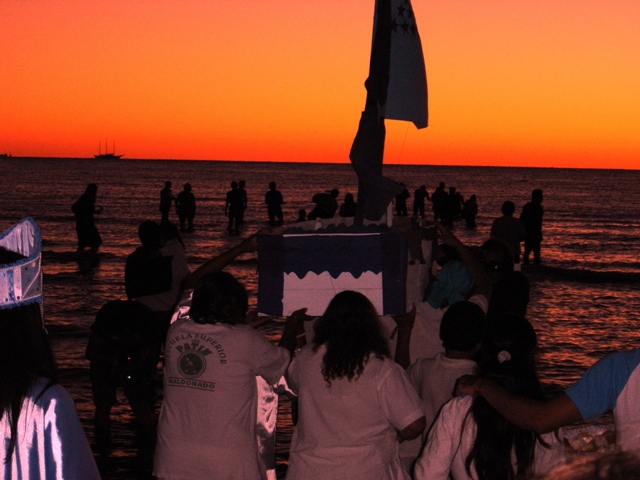 Iemanga offer to the sea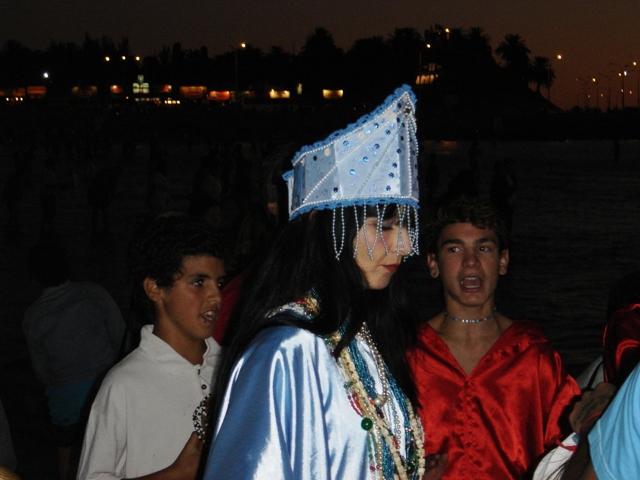 Iemanga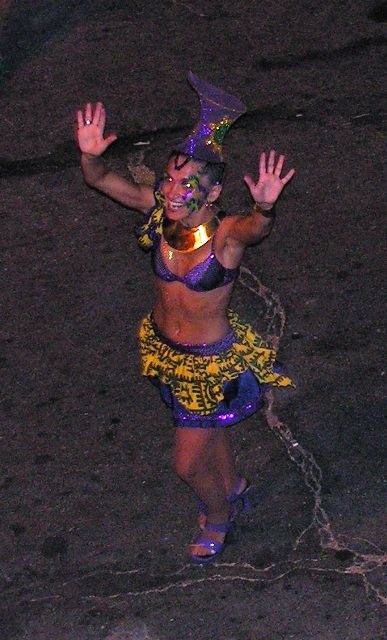 Isabel bailando en las Llamadas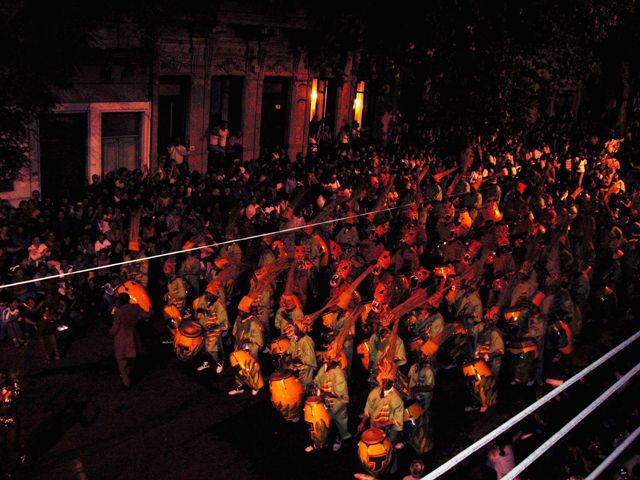 Las llamadas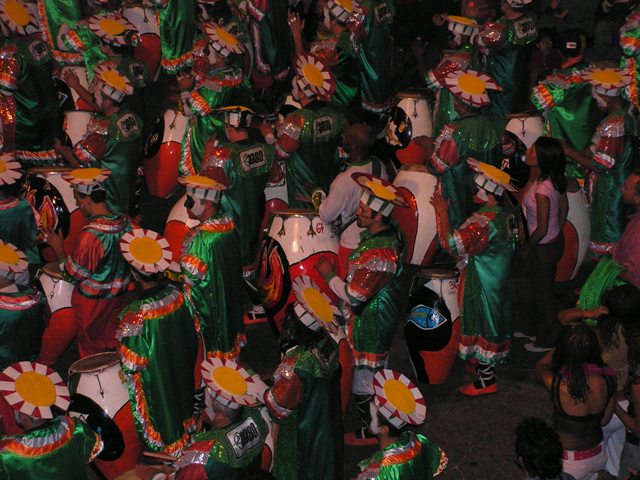 las llamadas




---

Previous | Overview | Next