---
17-12-2004 13 termindado 87 faltando


Yesterday Nestor, Gige and I arrived back at Montevideo after a trip of about 1000 km. Tired but fulfilled. We finished 13% of the lakes in the gradient. Of course this called for some Champaign!

The last lakes were not as easy as the first ones (see previous pictures). Weather was very windy at times. I even fell over board after a big wave hit our boat. Happily the water temperature is around 24°C and because of the rain I was already wet anyway.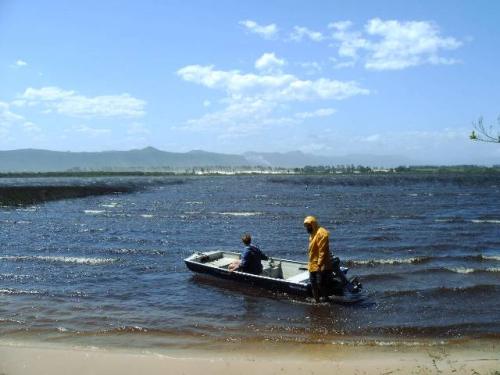 At all lakes we were received extremely friendly by the owners or the people living on the shores. Opening their houses to us and offering space to store our boat and equipment during the night. Great hospitality! All people are curious what we are doing and very interested in their lakes.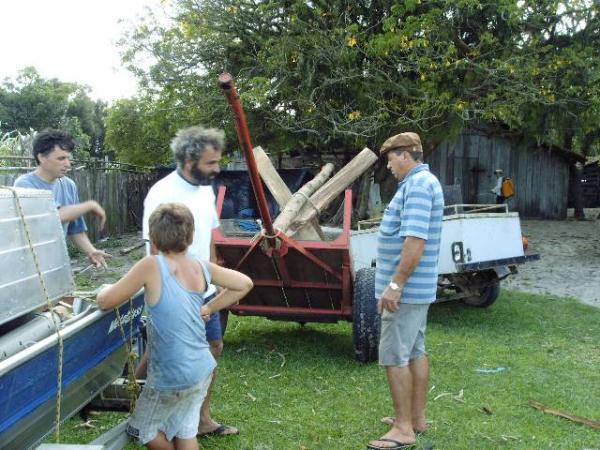 The last days in Porto Alegre we used to do some shopping. We even went to make arrangements to buy a car. As all goes well we will be buying a Toyota Hilux pretty soon, for the duration of the project.

The coming days we will use to get some new fish nets and repair some other material. Some of the nets are totally destroyed by the larger fish we caught. Finally we have some time to have a look at the data and on Monday we will start with the Uruguayan lakes.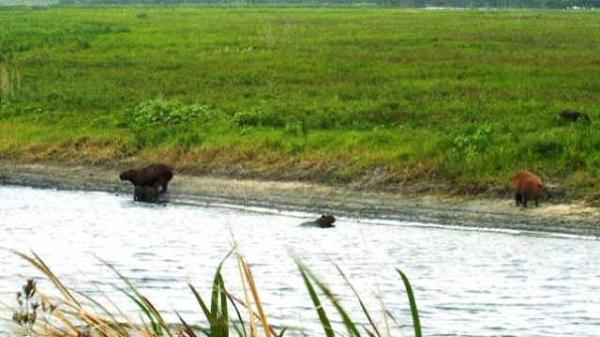 Capibaras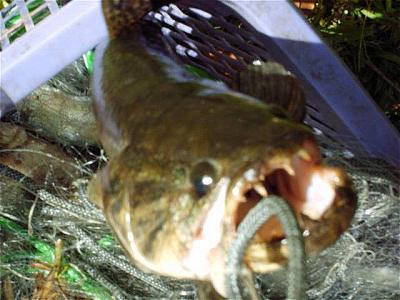 Sharp teeth!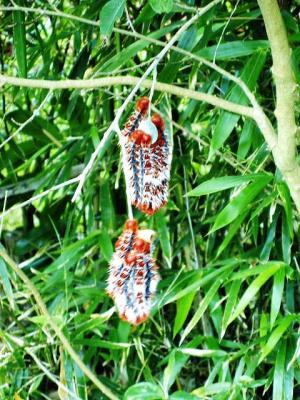 Caterpillars

---

Previous | Overview | Next