---
2-12-2004 Vera's visit, horses in the "laboratory" and a good workout



The day before yesterday Vera Huszar came to visit us in Cidreira. Nice to meet her in person. She is preparing the fieldwork for next year in Rio de Janeiro and selecting the lakes we will include.




"The field laboratory"


By now we also left our 'field laboratory' kind fully supplied by señora Davis. It was a great place to work especially when it was raining. After being a costumed to chase the chickens out every once in a while on our last day we got a visit of two horses. Who said laboratory work was boring : -)


The 'dream team', after finishing lake number 8 really needed a day 'off'. The last lake was not accessible by car so we had to drag everything by hand to the shore passing a wetland in which we disappeared until our knees. We had a good workout!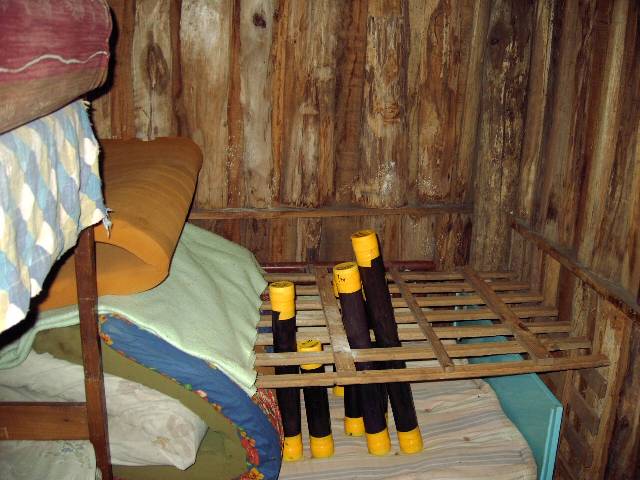 Professional core storage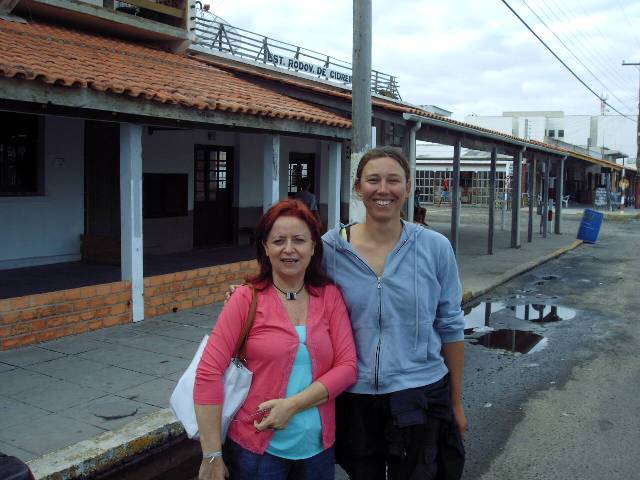 Vera and Sarian in Cidreira


---

Previous | Overview | Next